GRAND SUITES
APARTMENTS
Welcome to amazing apartments in the heart of Budapest, one of the most popular tourist destinations in Europe! Our apartments are situated in newly built modern buildings with easy access to many tourist attractions that Budapest has to offer. We pride ourselves on offering you an ultimate living experience with great restaurants, bars, and entertainment options right on your doorstep.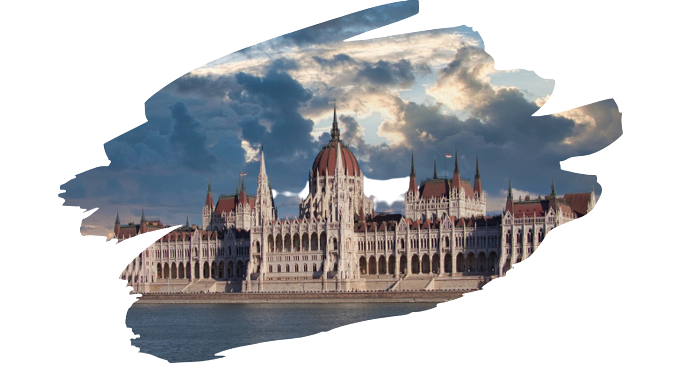 You can also enjoy the convenience of being close to all amenities, including shopping centres, supermarkets and public transport. All apartments are truly unique and fully furnished with modern amenities, including free Wi-Fi, air conditioning, balcony, Netflix,  flat-screen TV and many more.
Our staff will be happy to assist you with any inquiries or requests you may have during your stay.
Contact us today to book your stay and start planning your unforgettable trip to Budapest!
" very clean and beautiful apartment. the communication with lucia was prompt an detailed, thats why everything worked out perfectly fine. i recommend the apartment complex and the hosts "
Anna
" Thank you Lucia for providing such cozy, nice and clean apartment. With garage parking and great location. We really enjoyed staying here. Recommend to all! "
Andrejs
" Very nice and clean apartment good located in the city. The Host was very friendly - thank you! (: "
Paul
"Nice place. Highly recommend this to anyone visiting Budapesta by car looking for a comfortable stay. We'll be back for sure!"
Iaroslav